Certified Swimming Pool Inspections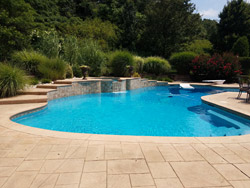 David Polo of Polo & Associates is your pool inspector with NSPF (National Swimming Pool Foundation), CPO (Certified Pool & Spa Operator) & CPI (Certified Pool Inspector) #457213 credentials! Your pool, spa and hot tub structures and systems can be assessed as a "stand alone" inspection or performed simultaneously during our home inspection package at a discounted rate!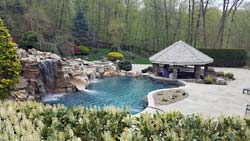 For your benefit, we recommend you have the seller open the swimming pool so we can perform a certified pool inspection! If the pool/spa/hot tub is not "opened", it cannot be fully inspected! "Opened" means the pool/hot tub is ready for swimming; uncovered; water is full and clear; ALL equipment is running prior to scheduling and inspecting. This is important to assist with leak/equipment diagnostics and proper function of the various components. If equipment is not running prior to the inspection then we may attempt to turn pump on but a full assessment may be compromised. We are trying to give you the best inspection possible and minimize your surprises so confirm with the sellers that pool is "open" prior to scheduling.
***Requesting a closed/winterized pool inspection instead of a certified standard pool inspection:
During a closed/winterized pool inspection, no pool equipment that processes water can be turned on due to pump seizure implications, winterization damage, freezing component malfunction, etc. etc. etc. The cover and surrounding pool deck must be free of debris, leaves, ice, snow and water for safe and reasonable accessibility prior to this limited inspection. The cover (if present) will be pulled back where able in representative areas with a professional pool cover removal rod and then secured back as originally found. The cover if able, will be pulled back for a representative condition of the water clarity, coping tile/pool tile/skimmer area/main drains/return jets/lighting/liner/plaster/fiberglass finish etc. or whatever can be assessed. The Inspector will assess as found and as reasonably safe for the inspector and the pool components. Keep in mind, this is a closed system often in inclement weather and adverse/limiting conditions. Therefore, it is again recommended to perform a certified pool inspection as well as add funds in escrow prior to your contractual obligation.
A Residential Pool Inspection consists of an external visual inspection from the ground surface. This inspection consists of your pool's (or spa/hot tubs') structural and primary installed systems such as: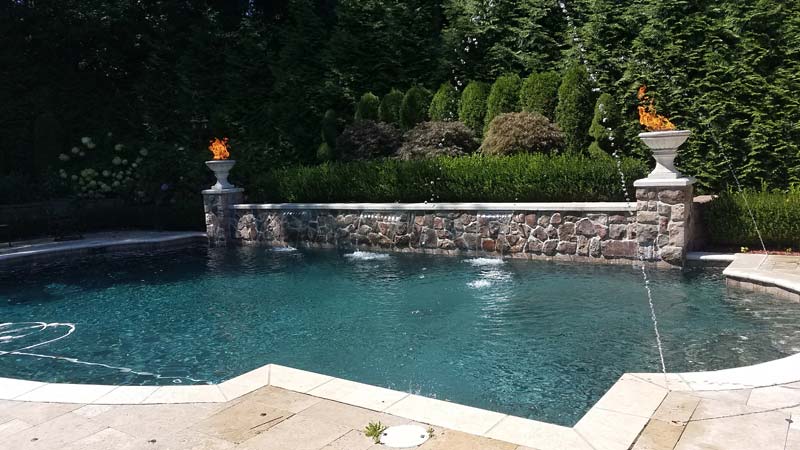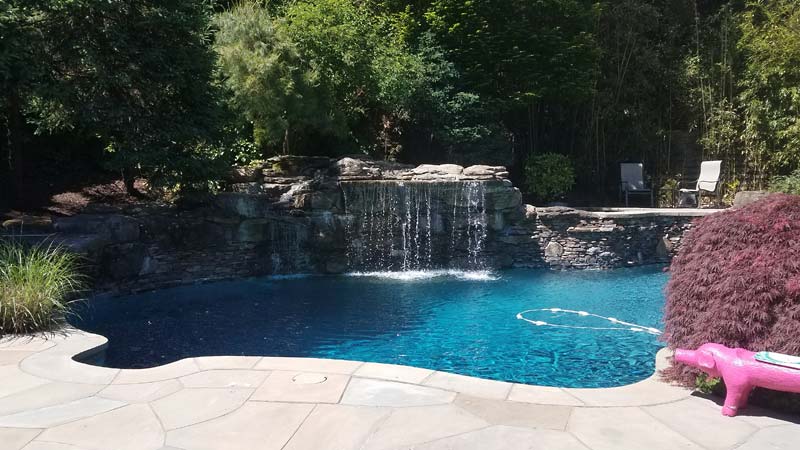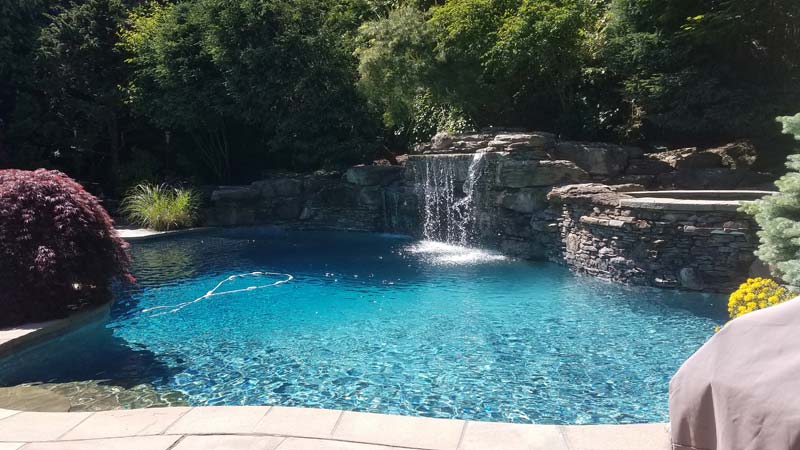 structure (level and stability),
vinyl liner/gunite or shotcrete finish,
stairs,
deck surface and grading,
coping/tiles,
expansion/control joints,
grouting,
perimeter fencing,
ladders,
handrails,
depth markings,
pump,
filter,
visual piping and connections,
heater condition/installation,
chemical feeders,
gauges,
drain covers,
skimmers,
electrical panels,
and timers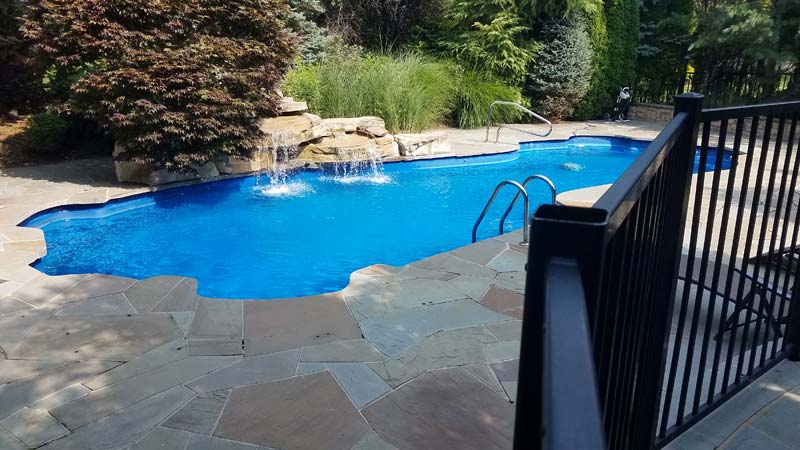 Procedures NOT performed (for various reasons) during a residential pool inspection are: Pool cleaning/filling/entering, pressure testing, winterization, de-winterization, water chemistry, cover removal/installation, digging or disassembly of any kind.
David Polo owner of Polo & Associates, will provide you with a full verbal explanation of all the pros and cons at your pool inspection. He will then deliver via email an 8-15 page narrative pool report typically within 24 hours of your inspection along with the receipt! Your report will consist of many photos, repairs, budgeting concerns, safety concerns, general observations and maintenance recommendations to maintain your pool for years to come. After receiving your report you can always contact us for further clarification or questions if need be.
So give Polo & Associates a Call Today to schedule all of your inspection needs with discounted package rates at 973-539-0715!